Corona del Mar High School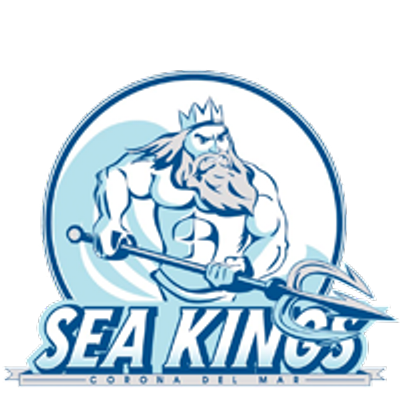 Present a Panel Discussion on:
Choosing the Right College Curriculum
to find the Perfect Job
Network with local Brown alumni and learn how their curricular choices impacted their professional lives. Our panelists include Orange County-based Brown alumni from a wide cross-section of careers, from fresh graduates to seasoned professionals in the medical, legal, media and business fields.


Thursday, April 27, at 6:30 PM – 8:30 PM
Corona Del Mar High School - Student Resource Center
2101 Eastbluff Drive, Newport Beach
Members of this prestigious Brown Alumni panel include:
o
Shane Criqui '00, partner, Stuart Kane law firm
o
Geof Garth '­­75, president, Aspen Medical Products
o
Karen Shapiro '­­80, independent media producer
o
Jamie Temko '15, medical student, UCI
o
Suzanne Waggoner '­­84, personal stylist, J. Hilburn Menswear
Admission and parking are free and pre-registration is requested.
For more information contact: